"We were tired of other solutions. Training Experience resolves all the recruitment problems we had been experiencing in the past"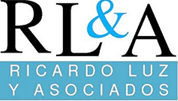 Ricardo Luz
CEO of Ricard Luz y Asociados
"The best way to find talented students is through their platform, it is exactly what my business has been looking for"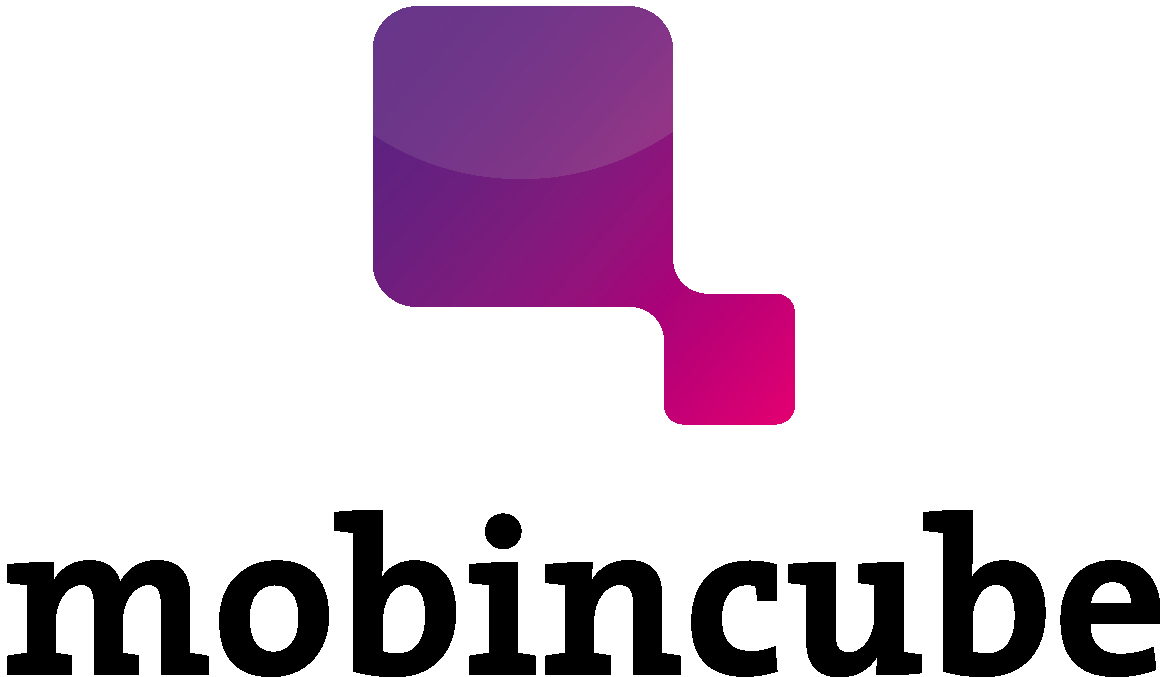 Fernando Marzal
CEO of Mobincube
"A professional team that have developed a quality digital system, offering security and transparency to the businesses that use it. We are delighted with the service"
"As a relatively small business it's brilliant to be able to find talented personnel so easily"
"Thanks to TX I've been able to enter the Portuguese market. I found a fantastic trainee, who did so well that he is now leading his country's department!"