Connect with young talent through TX
Thousands of profiles available to boost your business today.
"We were tired of other solutions. Training Experience resolves all the recruitment problems we had been experiencing in the past"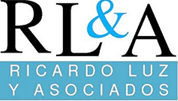 Ricardo Luz
CEO of Ricard Luz y Asociados
"The best way to find talented students is through their platform, it is exactly what my business has been looking for"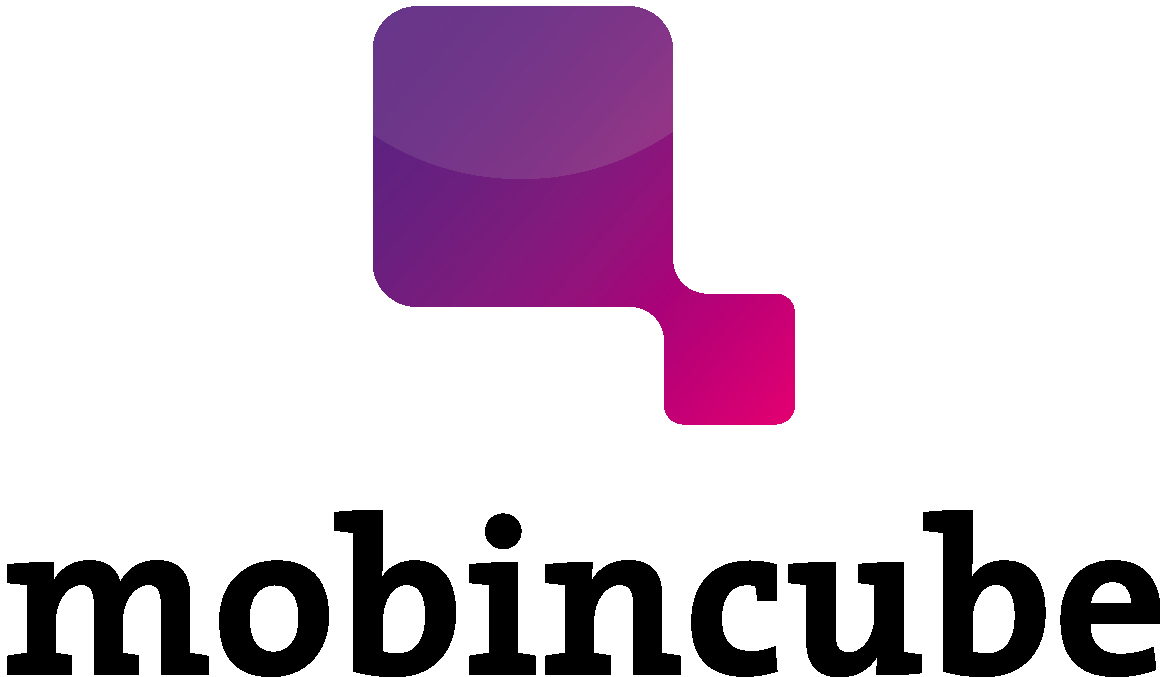 Fernando Marzal
CEO of Mobincube
"A professional team that have developed a quality digital system, offering security and transparency to the businesses that use it. We are delighted with the service."
"As a relatively small business it's brilliant to be able to find talented personnel so easily"
"Thanks to TX I've been able to enter the Portuguese market. I found a fantastic trainee, who did so well that he is now leading his country's department!"
FAQ's
We are a company exclusively dedicated to placing talented international personnel in the right businesses. We have been connecting young talent with deserved opportunity since 2012, and thanks to our variety of partners in the sectors of education & of business we are able to provide a service that benefits all parties. Read more how we do business
We offer you exciting talent at the beginning of their careers, ready to boost your business. Our students come from a variety of sectors, with differing skillsets. We take care of paperwork and first stage recruitment, sending you only the best candidates adapted to your needs.
We are in direct contact with universities, benefitting from their expertise to select the best profiles. Furthermore, our reputation in the field leads us to receive daily applications from outstanding candidates. We then proceed to interview & filter to rigorous standards, and when we consider a profile appropriate to the offer we present them to the business. At this point the business has 3 days to accept and/or interview the candidate. If the company decides to evaluate the candidate themselves, they have 1 week. If the company decides to accept the candidate, we will prepare the paperwork and offer support to the student where necessary.
You can publish the offer directly, selecting the profile, specific skillset & tasks distinct to your offer. We provide templates for each potential job with typical tasks. In order to publish an offer you must pay a 30% deposit, which is fully refunded if we do not provide satisfaction. This deposit is used to cover the time investment on our side, and to show the student that the business is serious in offering the internship. See our terms.
Our prices have three variables, reflecting the investment of time on our side to find a suitable candidate. These variables are; the duration of the internship, the nationality of the trainee and in certain cases, the further language competencies required.
We guarantee satisfaction, meaning that beyond filtering profiles and offering the best talent for your business, we will offer a full refund if you do not receive the candidate you are looking for, however we reserve the right to evaluate on a case by case basis. Read our terms. We are committed to our clients, so during the internship we will always be there to solve any problems that arise. Our record is clear, we have a history of satisfying clients and creating valuable links between students and business. Read more about us
Our trainees come from allover the world, mainly from Europe. They tend to be final year students or recent graduates. Often they come on European placement programs, which subsidise their mobility, however this is not a replacement for financial reimbursement on the part of the business.
The platform permits you to specify that you are interested in hiring after the internship, enabling you to filter candidates that are looking for long-term employment. In cases where business are looking to hire after internships, we have a 72% success rate.
An offer with low payment is less attractive than one with fair reimbursement, meaning a lower quality and quantity of candidates. We enforce the following as a minimum on all offers:
20h - nothing required / but we recommend providing local weekly living costs
30h - equivalent to the value of local accommodation*
35h - equivalent to the value of local accommodation* plus lunch & transport
40h - 1.5x the value of accomodation*
*the average price of a single room in the closest nearby town or city, according to our algorithm (based on previous placements)
Don't worry about paperwork, our platform generates all the necessary documents and we will let you know when something needs your signature. Please ensure that you always check that the information is correct!